Every week I'm going to share with you what kind of home & condo you can buy around Toronto at a given price point and this week we focused on properties priced at $750,000.
184 Leyton Ave | $749,000 | E5823560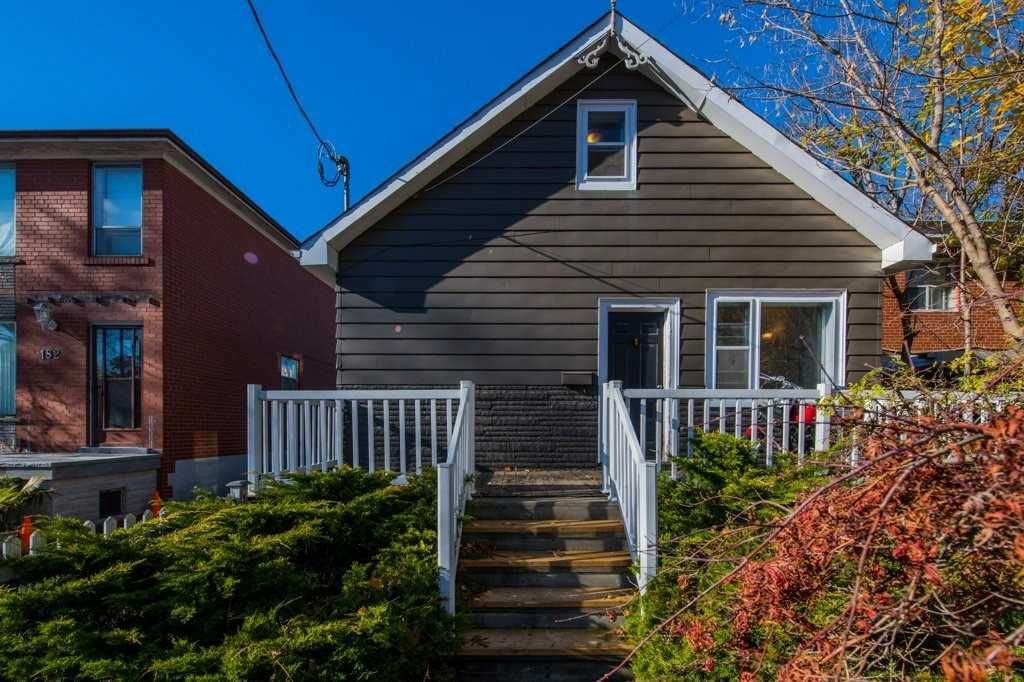 2-bed
2-bath
1.5 storey
Detached
610 Sq. Ft Main Floor + 255 Sq. Ft Second Floor (Basement = 482 Sq. Ft)
865 Sq. Ft above grade (1347 Sq. Ft including basement)
29.56 x 100ft lot
2 parking
Finished basement
Overall the space of this home was quite good, however it is definitely in need of a renovation to give it some new life.
The location is quite far east of Downtown (almost at the Scarborough border) but you do have great transit access with the TTC station at Victoria Park, GO Train at Main Station and future access to the Eglinton LRT.
For a couple or small family, this space would be more than sufficient but if you ever did want to expand, you have a lot of potential as the home is situated on a 30x100ft lot which could fit a much larger footprint if needed.
---
45 Charles St E #501 | $749,500 | C5819797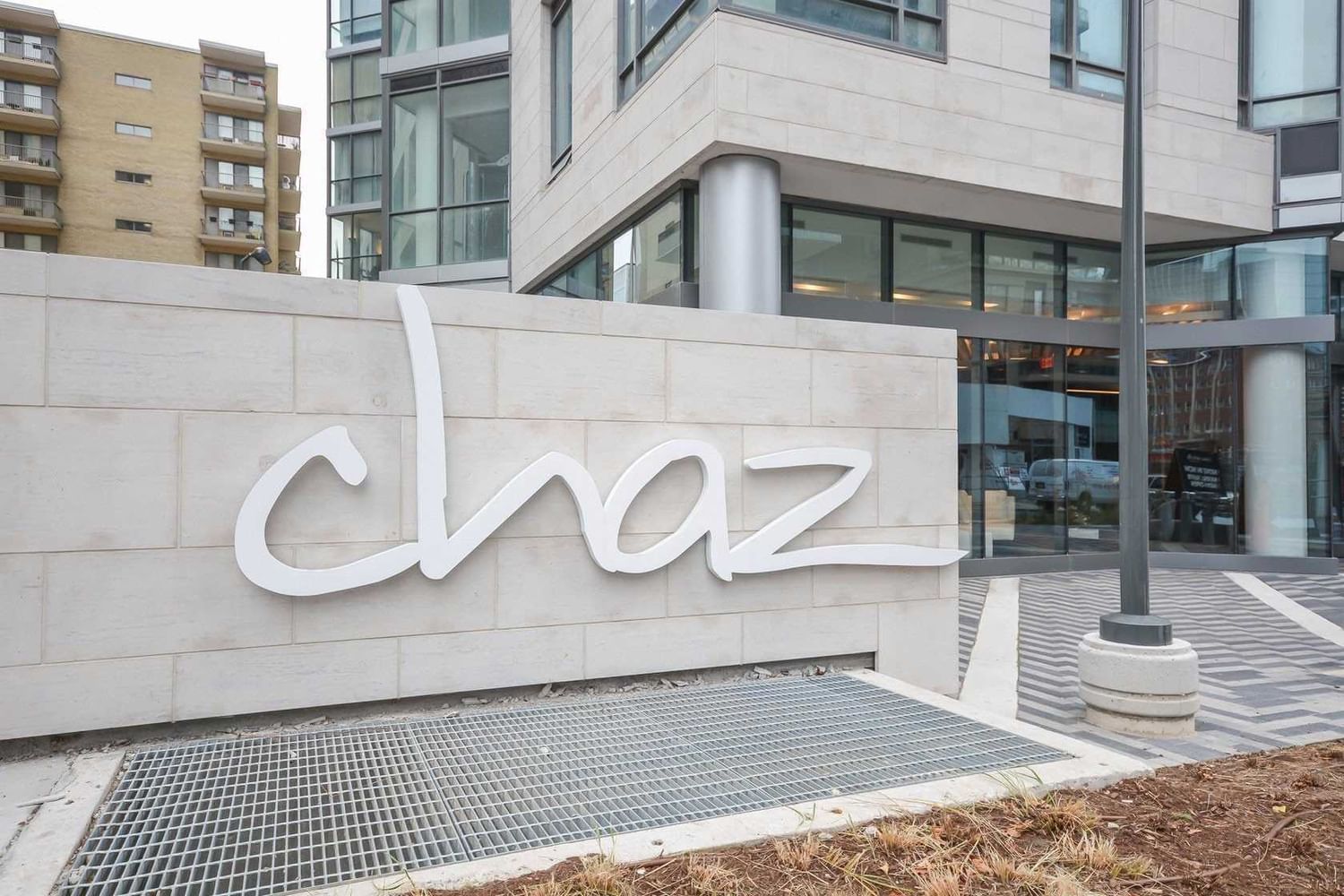 1-Bed + Den
1-Bath
Condo
662 Sq. Ft
No parking
2 Lockers
Super centrally located, this 1-bed + den unit is a pretty great space for a single person or couple looking to live in the heart of Downtown with extremely easy access to the TTC, Yorkville & so much more!
While your interior space is fairly generous at 662 Sq, you unfortunately do not have any exterior space here which could be a limitation for some buyers.
One unique feature about this condo is that you actually get 2 lockers which is very helpful as it allows you store more of your items in there vs. cluttering up the unit!
Even though you don't have parking with the unit, this likely isn't too much of a detractor for many potential buyers/renters as the Downtown location lends itself to those who take the TTC, walk or bike for commuting.
---
I'd love to hear which of these two options you'd select!
Let me know in the comments section below or message me on Instagram @TorontoRealEstate.ca
Rylie C.